Tyre Service
At A & K Autos's we now offer a full range of tyre services from a basic tread check to full replacement and balancing.

As well as tyres we also offer wheel balancing and tracking. Just pop in and see us if your not sure what you want and want some advise.
The brands we supply are GT radial, BFGoodrich, Runway, Bridgestone, Falken, Continental, Firestone, Dunlop, Generaltire, Goodyear, Kumho tyres, Michelin, Toyo Tires, Pirelli, Ovation, Autogrip, Budget, fullrun.
Load Index and Speed Ratings
The majority of tyres carry coded markings on them, which correspond to their load carrying and maximum speed capabilities. For example: 91V 91= Index of maximum load carrying capacity per tyre, in this case equates to 615kg. V= Symbol which equates to a speed rating of 240km/h (approximately 149mph)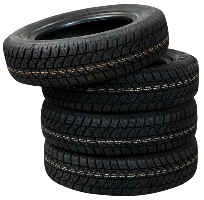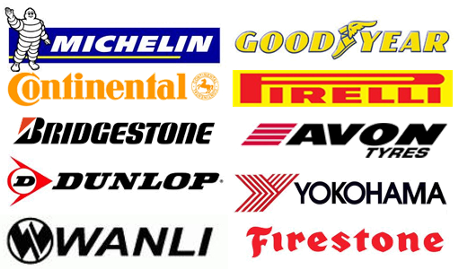 Tyre maintenance
This is an important part of keeping your car functioning and road worthy. It is a legal requirement to have a tread of at least 1.6mm across the central 3/4 of the tyre – your vehicle will not pass its MOT with below this amount.
Check your tyre pressures regularly: tyres should have the correct pressure for the load of the vehicle, expected road conditions and the distance you plan to travel at a minimum. Your car manual will state the necessary tyre pressure.
Alternatively, i we are able to check and top up your tyre pressure (air only), completely free of charge!
Look for tyre wear and tread: the location of excessive wear and tear on a tyre often tells you whether your tyres are under/over inflated, if the alignment of the wheels are correct or if the tyre has been damaged/reached the end of its life.